Our highly-qualified, fully-registered, and knowledgeable team of Osteopath experts, will assess the muscles and joints holistically while focusing on everything, from any lower back pain right down to your knees and your feet, so as to determine the underlying cause of your knee pain. Once this is completed a tailored plan is agreed upon, this will comprise a few treatment actions including gentle yet efficient soft tissue massage, manipulation, and stretching of the joints where necessary.
Further advice will be given on beneficial exercises to be practiced in the comfort of your own home as well as hydrotherapy, which is placing hot and cold packs intermittently on the affected areas. If further medical assistance is needed, we will refer you to the appropriate practitioner.
Our experts have strong backgrounds in sports, office-based injuries, and paediatric osteopathy and are highly capable of treating a wide range of conditions of all ages including infants and babies. Some of our experienced Newark Osteopaths have had their practice elsewhere like in Chelsea while others have been in the field for over 15 years'.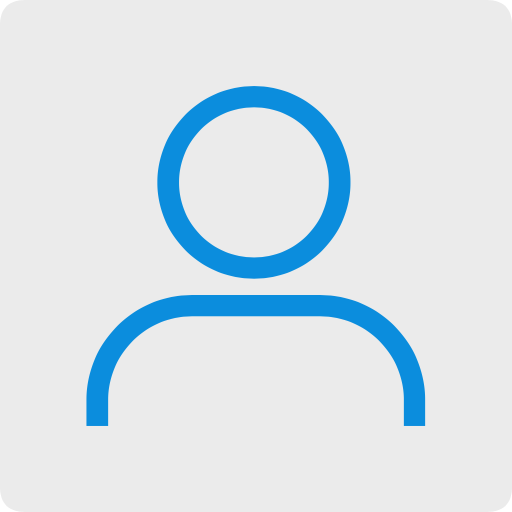 CHARLOTTE LEVITT M. OST