Sports and Injury Rehabilitation
Miss Stephanie Dorey who is a sports Therapist and Acupuncturist provides sports and rehabilitation services at the clinic. This includes sports massage, acupuncture, kinesology and sports taping, stretching and rehabilitation programmes. This can help to improve your range of movement, and injury recovery time and quality.
Treatment can also stop injuries reoccurring, the build up of waste products, imbalances, muscle aches and pains.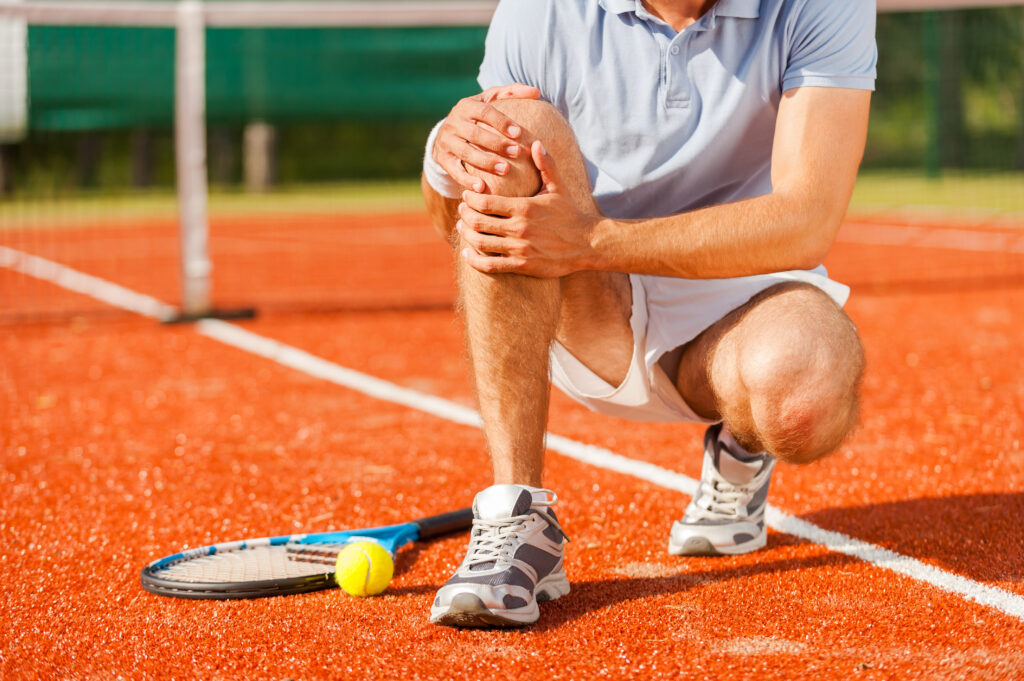 92 Harcourt Street, Newark, Nottinghamshire


Monday – Friday
8am to 7pm


Call us to discuss sports therapy – 01636 611644